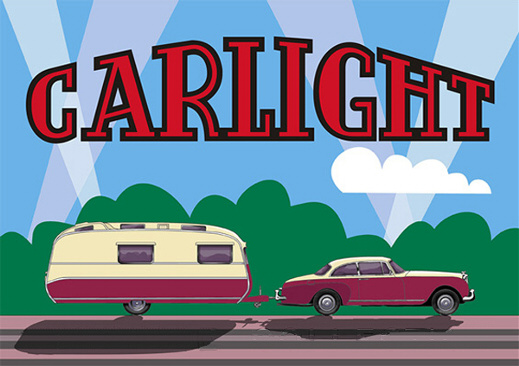 The Carlight Heritage website chronicles 70 years of Carlight caravan manufacture from 1932 to 2002 Throughout that time, the company was owned by the same family and operated from the same premises: Church Lane in Sleaford, Lincolnshire.
It all started when Robert 'Bob' Earl, a Sleaford auctioneer and an enthusiastic camper, built himself a trailer-tent and then asked a local wheelwright to build him a lightweight caravan. There was so much interest in his new caravan that he decided to go into manufacture.
The firm rapidly moved into the luxury end of the market, earning a reputation for producing the 'Rolls Royce' of caravans.