Audi TT Mk 1 3.2 Quattro
Audi TT Mk 1 3.2 Quattro – The 1990's Audi TT'
When Audi first unveiled the Audi TT concept car in the mid-1990s, nobody ever thought that the production-car would look as brave or forward-thinking as the prototype, but how wrong they were. Even today, more than 20 years after the design study was first seen, the Mk1 Audi TT still looks absolutely stunning. Some would say even better than its successors.
It is also surprisingly practical, and as a two-seater it's one of the most usable on the market; and the excellent quattro four-wheel drive transmission gives it tremendous levels of grip.
The Collection car is a 3.2-litre V6 with dual-clutch DSG transmission, the TT being one of the first production-cars to use this system.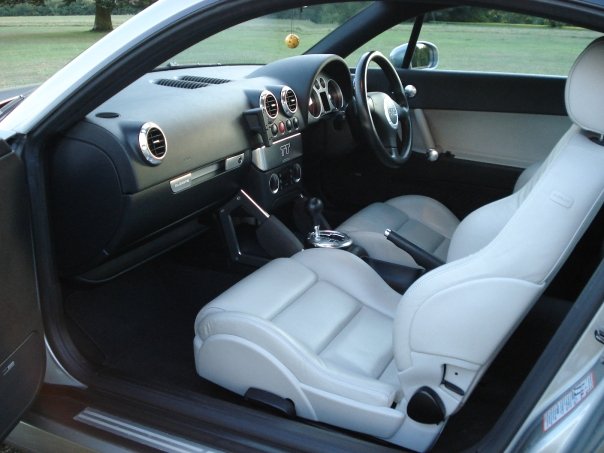 We feel that this car's design is really rather special and have included it in the collection for that reason.